IKI Mission is:
to foster scientific progress, to promote human and social development, to preserve the environment, to venture further into space.
ИКИ РАН — ведущий академический институт для фундаментальных, поисковых и прикладных исследований по различным направлениям космической науки и техники, разработки малых космических аппаратов, космической и наземной аппаратуры, информационных систем поддержки космических экспериментов.
Ключевая функция ИКИ РАН — реализация крупных научных космических проектов, принятых Российской академией наук и Госкорпорацией «Роскосмос».
In space
As of today, 39 instruments made by IKI are operating onboard 10 national and 6 foreign spacecraft in the near-Earth space, near the Moon, Mars, and en route to Mercury.
1 scientific experiment is running on the International Space Station.
On the Earth
As of 2023, IKI counts 927 staff members, including 4 full members, 3 corresponding members, and 4 professors of the Russian Academy of Sciences.
• 2 branches
• 1 Centre for Collective Use and 1 Unique Research Facility
> 5 Pbytes online through data archives
766 papers in 2022, including 311 in WOS and/or Scopus
ОСВОЕНИЕ КОСМОСА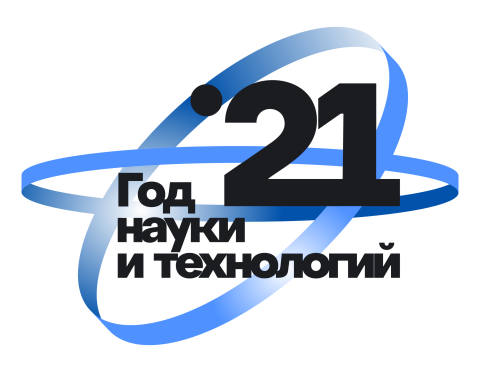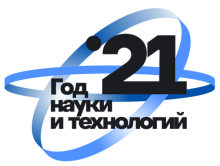 25 декабря 2020 года Президент Российской Федерации Владимир Путин подписал Указ о проведении в 2021 году в России Года науки и технологий. Каждый месяц Года посвящен определенной теме.
В апреле в память о 60-летии полета Юрия Гагарина, первого полета человека в космос 12.04.1961 года, этой темой станет «Освоение космоса».
ИКИ РАН активный участник мероприятий Года науки и технологий. В апреле мы будем рассказывать о самых интересных событиях в космических исследованиях и жизни Института, на нашем сайте и в соцсетях.
 Поздравление Министерства науки и высшего образования России с Днём космонавтики
News and Events (full texts in Russian)
В космосе
Сегодня 39 приборов, созданных в ИКИ, работают на 10 отечественных и 6 зарубежных космических аппаратах в ближнем околоземном космосе, у Луны, Марса и на пути к Меркурию.
1 научный эксперимент проводится на Международной космической станции.
На Земле
В 2020 году в ИКИ РАН работают 1014 сотрудников, в их числе 4 действительных члена РАН, 3 члена‑корреспондента РАН, 4 профессора РАН, 51 доктор и 112 кандидатов наук, 40 молодых исследователей.
В структуре ИКИ РАН работают 2 филиала, 1 уникальная научная установка — центр коллективного пользования. В режиме онлайн доступны архивы данных суммарным объемом более 3 Петабайт.
В 2019 г. ИКИ РАН опубликовал 722 научные работы. Число публикаций в базе Web of Science: 265. Число публикаций в базе Scopus: 300.
IKI for public (in Russian for the time being)